Daphne is a mother, wife, and occupational therapist who comes to the table with a multitude of knowledge in paediatric care. She began her studies in California at California State Long Beach and earned her first degree in Human Development there. Following this, she quickly entered into the Master's of Science in Occupational Therapy program at McGill University in Montreal, Quebec.
Since then she has become a mother of two extremely energetic young girls and has completed continuing education courses in the field of paediatrics, that include feeding, trauma and sensory integration.
Daphne loves building connections with families and figuring out what will make the life of the child and family most fulfilling.
She is currently working on her Doctoral degree at New York University to further specialize and sharpen her skills for working with children and families. When she isn't working or studying she loves cooking and finding new recipes, being active outdoors, and showing her girls the wonders of the world around them.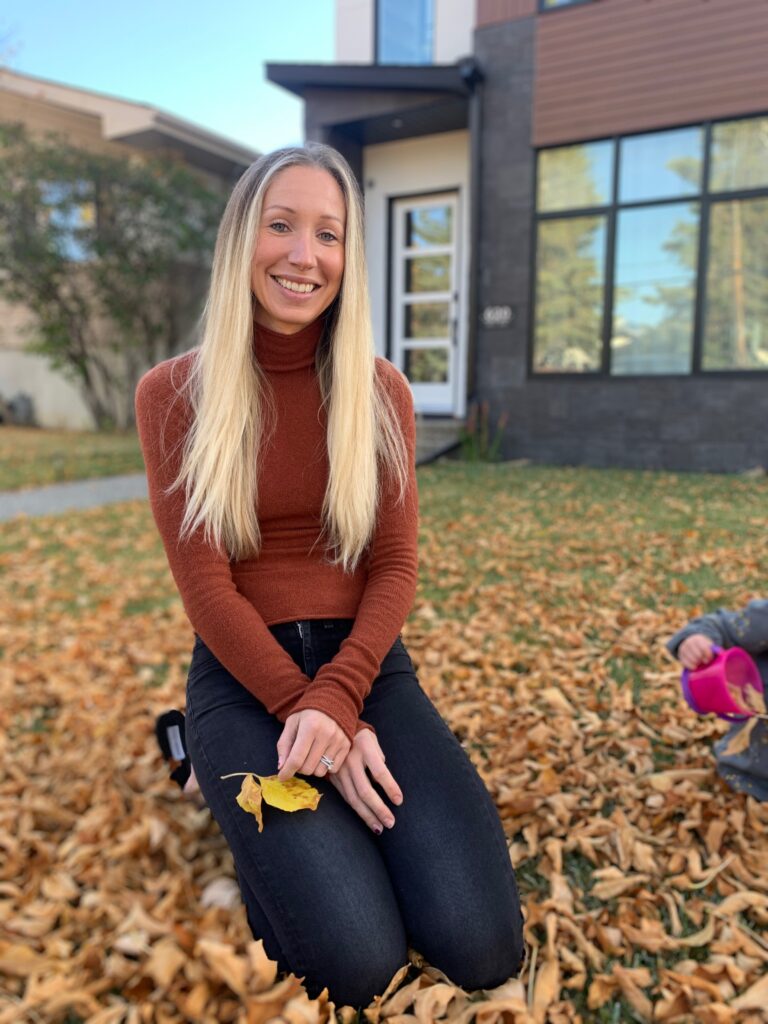 Rachelle coordinates all inquiries, schedules appointments, liaises with Daphne to keep her running smoothly and able to focus on sessions with the kiddos!  Rachelle enjoys running, yoga, gardening and spending time with her two amazing children and dog Bailey.
She is happy to answer any questions and can be reached at [email protected].
To build connection and skill within children and caregivers alike to find peace and meaningful participation in their daily lives. 
All parents will feel empowered to promote optimal development for their children and all children will successfully participate in all desired aspects of life.
You can contact Weëvolve to answer any questions, we love to talk.